Empowering Organizations To Deliver Unmatched Patient-Centered Telehealth Care
Simple, affordable, presence solutions that advance access to care both inside and outside the four walls of your facility.
Deliver Care Wherever Your Patients Are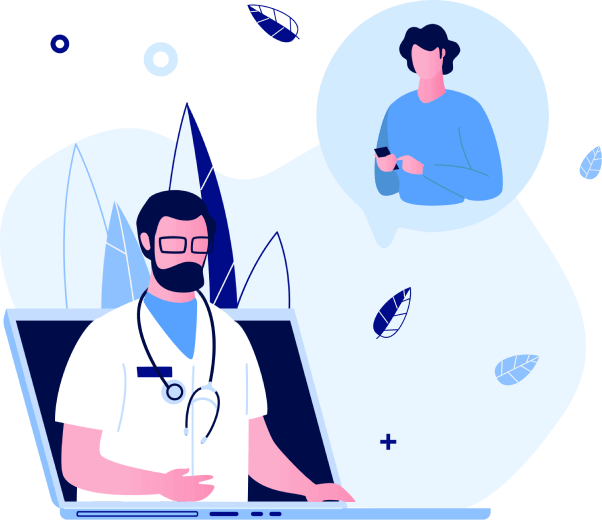 Doctor to Patient at Home
When patients can't see providers in person, virtual visits keep their health on track. Connect using any smartphone or computer.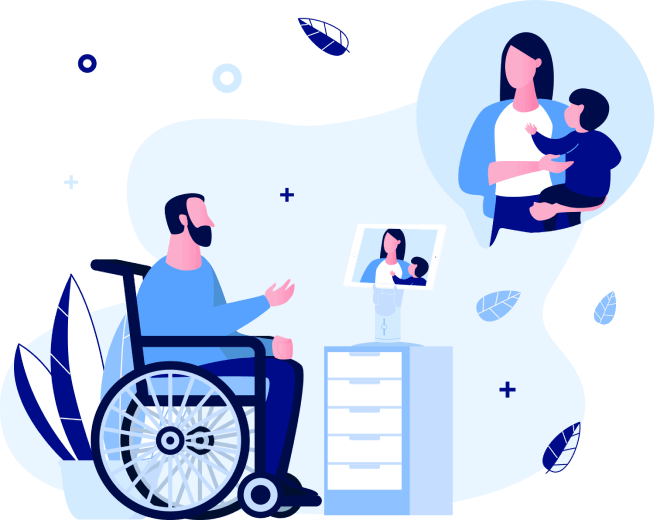 TeleVisitor™ Friends & Family
Use TeleVisitor™ to keep loved ones connected when visitation isn't possible due to geographic constraints or other circumstances.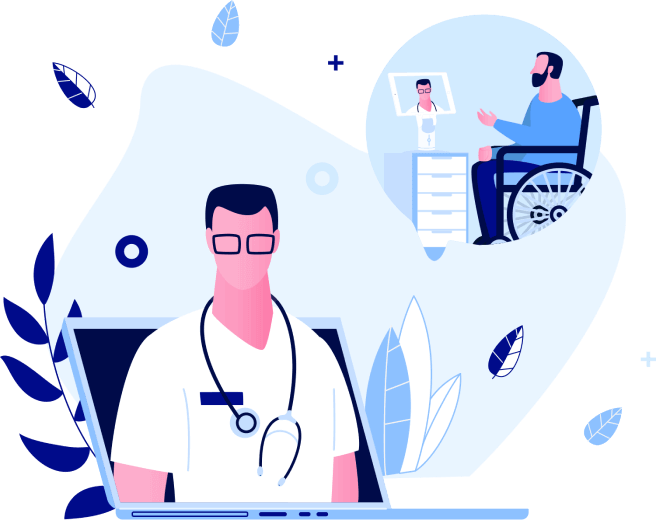 Doctor to Patient in Facility
Safely bring clinical resources any place using TeleVisitor™. Sessions are safe, secure and HIPAA Compliant.
Expand Your Boundaries With TeleVisitor™ and TeleTether™
TeleVisitor™
Affordable, Engaging Telepresence
This portable, nimble, and flexible device creates a dynamic sense of presence by enabling remote users the ability to visualize and assess patients and their environment while engaging in conversation. Virtually bring providers into any space to eliminate geographical constraints and instantly expand access to healthcare resources.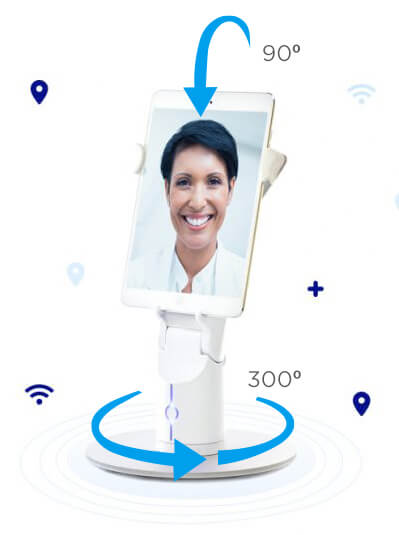 Tap into the growing library of Telehealth billable codes. Utilize TeleVisitor™ to bill for the originating site fee.
Specialists and doctors who traditionally traveled long distances for appointments can now get the same interaction instantly when done virtually.
Improve quality of care and treatment planning via trouble-free conduction of referrals, consultations, care and or case management.
Improve patient experience and satisfaction as measured by HCAHPS, surveys, and feedback tools.
TeleTether™
HIPAA Compliant Progressive Patient Management
Don't let patients slip through the cracks. Successful care provision means focusing attention on the people who need it, when they need it. Engage with patients throughout their care continuum – from prevention to illness, rehabilitation or management, admission to post discharge; whether at home or in an acute, ambulatory or long-term care setting.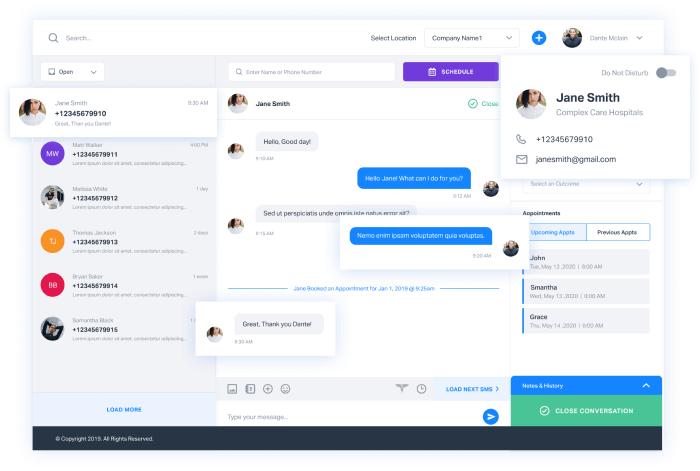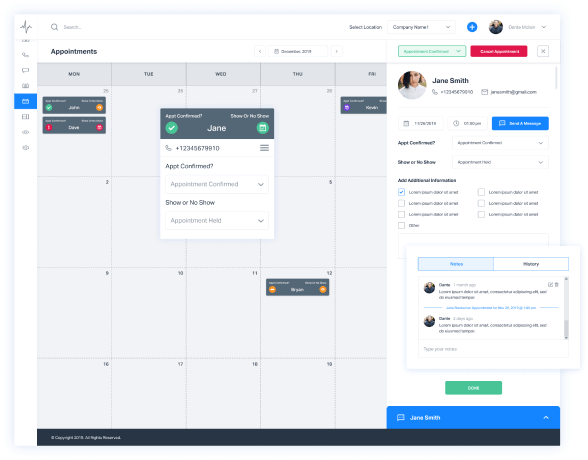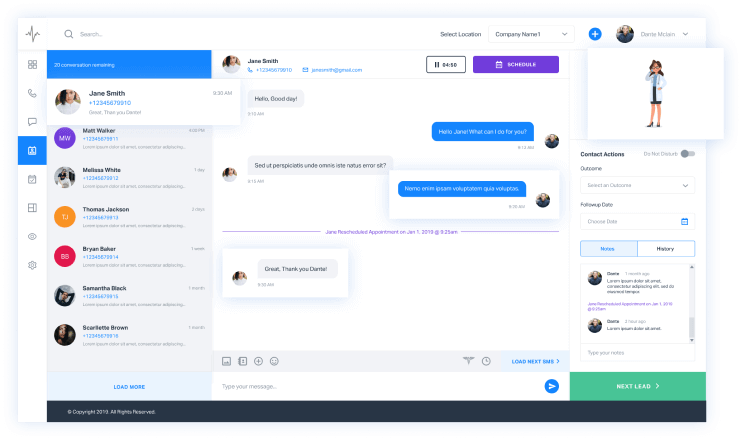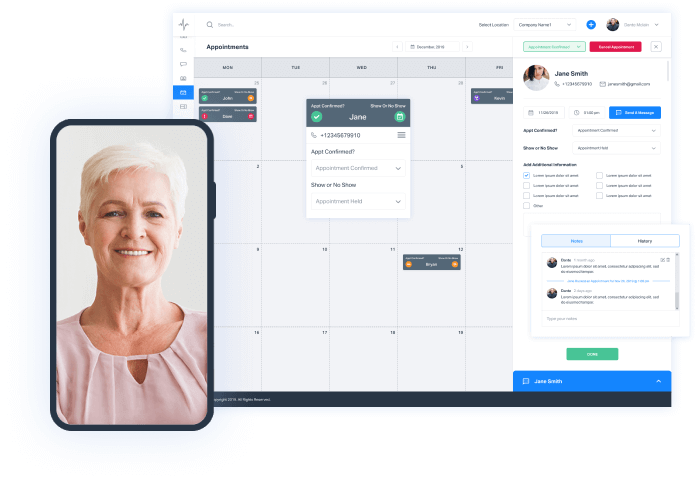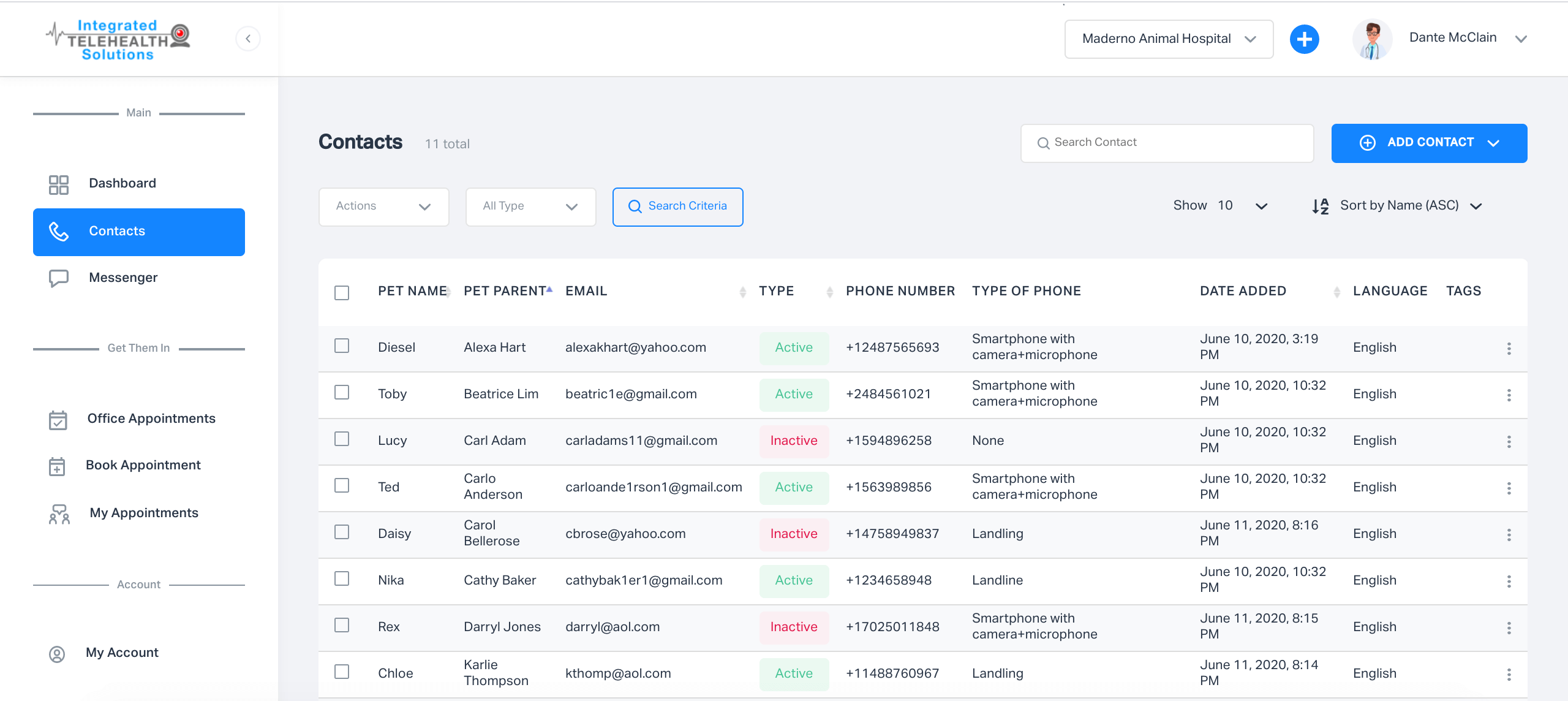 This is the first product in my 33 years of working in behavioral health that I could see us using and implementing organization wide. Integrated Telehealth Solutions has worked with Compass Health to tailor this project to fit the needs of those we serve while maintaining the human interaction necessary in our clients' treatment plans.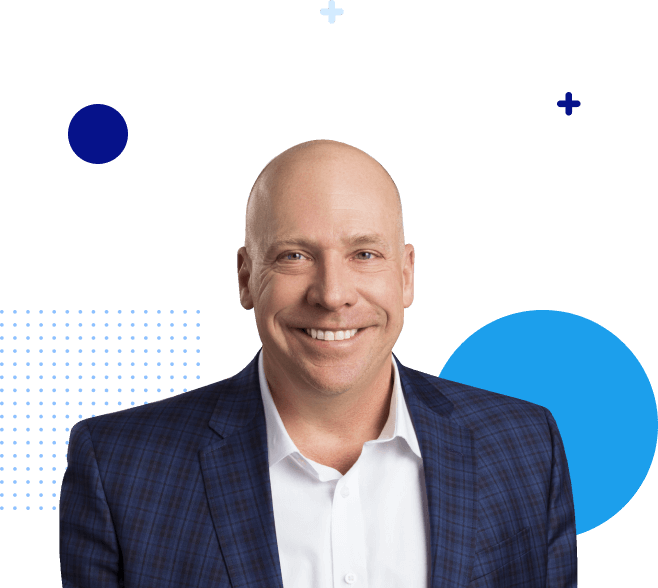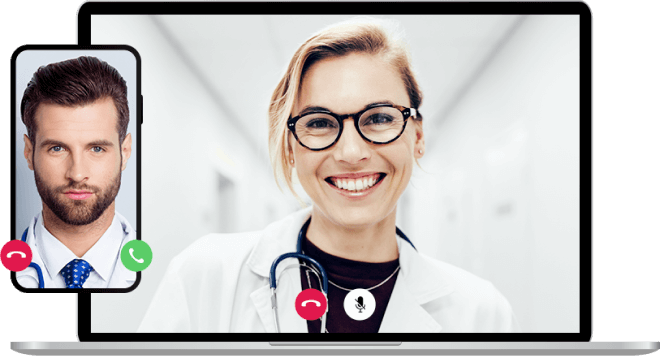 We Care About Building Sustainable Telehealth Programs
Avoid costly errors and get end-to-end guidance and expertise for your telehealth initiative from the ITS consulting experts. We'll build your program from the ground up to maximize your investment and accelerate your program goals all while integrating with your current workflows.
There are plenty of band-aids
Integrated Telehealth Solutions is The Cure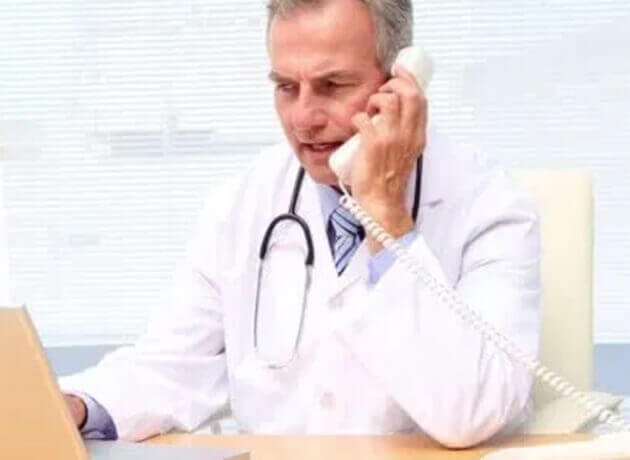 Not Telehealth
Audio only solutions like telephone calls do not meet standard federal or state regulatory requirements.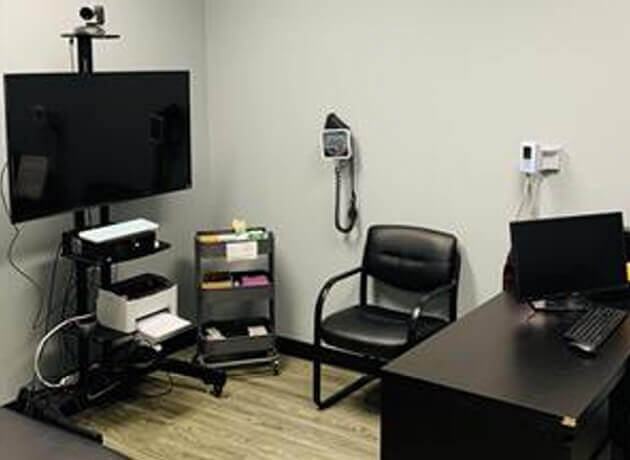 Outdated Telehealth
Very expensive; requires robust network and IT knowledge to operate.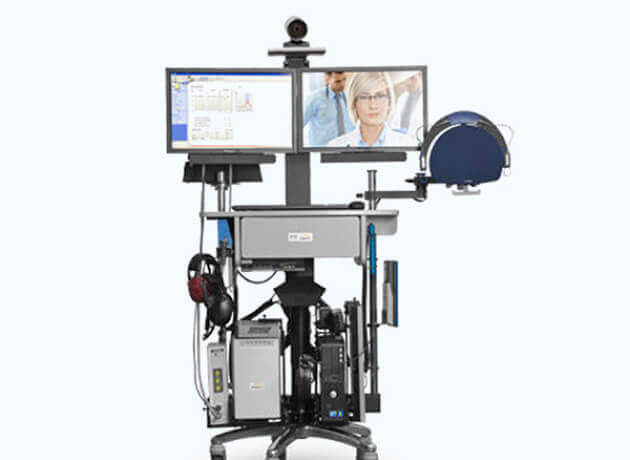 Bulky Telehealth
Expensive; geographical and space limitations; typically only used for clinical interactions.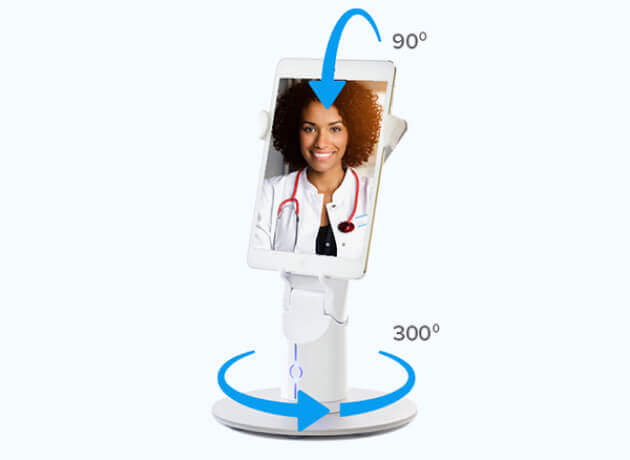 Optimal Telehealth
Professional, portable, affordable. Clinical or social care appropriate. Meets all regulatory requirements.
Patient Centered Care Means
Connecting The Dots Across The Continuum Of Health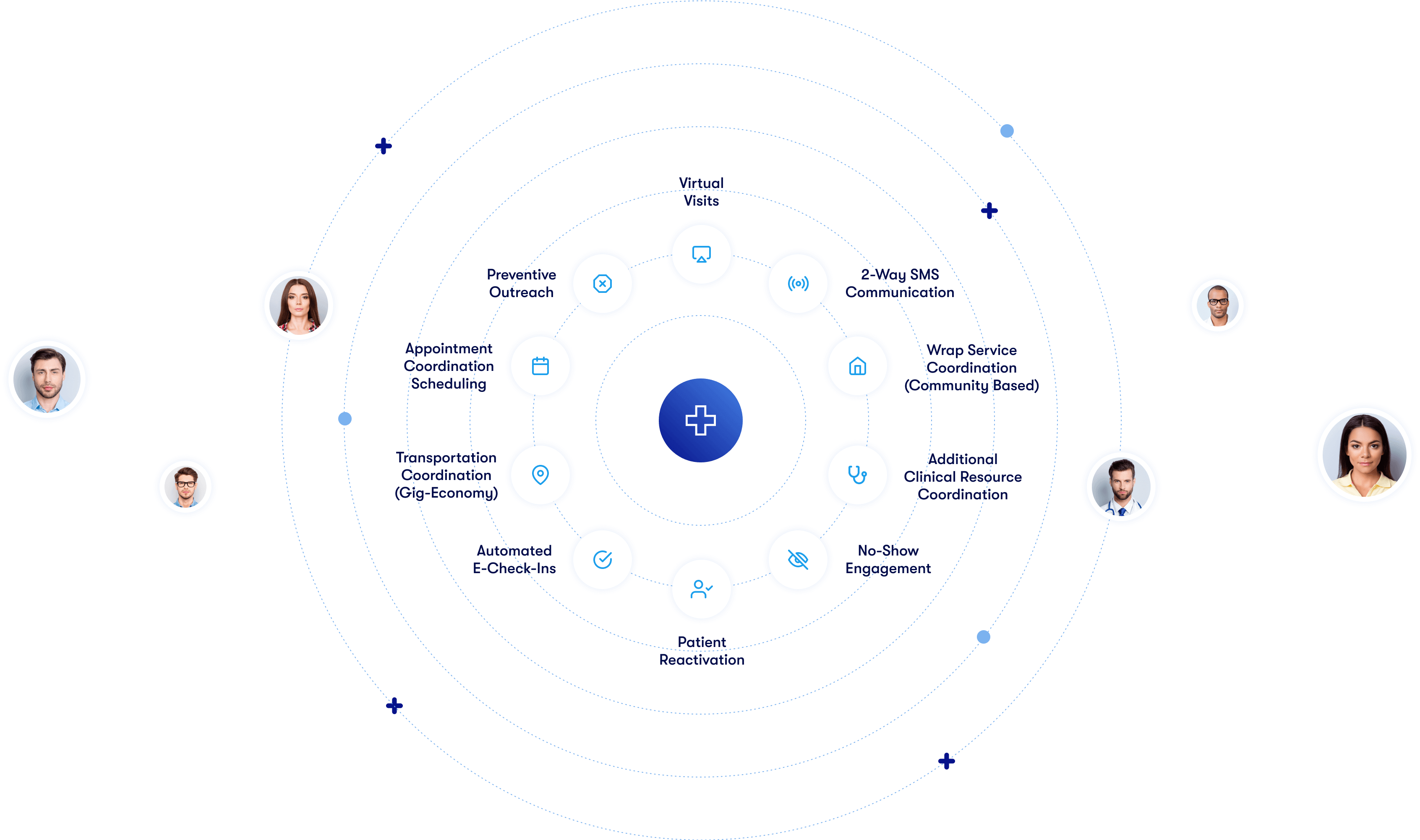 Don't just take our word for it. See what our satisfied clients have to say about ITS.
"NyE Communities Coalition has been using the Integrated Telehealth Solutions telecommunications unit for about six months for business meetings, but mostly for client service delivery. We have interns, staff role changes, and AmeriCorps members coming and going all the time so a simple tool, easy to learn, is key for us."

"It has been a very rewarding experience being able to unite families together – who are both near and far – with their loved one who is here in our hospital. They have all expressed gratitude for the ability to see and speak to their loved ones. It has been fulfilling to witness the moments where families were able to share happy moments and provide updates to their loved ones and also for the times that are difficult and may never see their loved one again. I thank the ITS team for partnering with Henderson Hospital and providing the resources to make these virtual calls possible to our patients and their loved ones through this pandemic."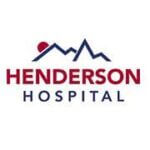 "I have been working with (ITS) for over 14 months. I took a lead position in assisting the managers of two new programs at Behavioral Health Services in adopting telemed services. Assertive Community Treatment (ACT) and First Episode Psychosis (FEP) were able to utilize a telemed presence utilizing TeleVisitor™ and the support provided by ITS."

trusted by some of the best