[vc_row][vc_column][vc_column_text]When an inmate needs to see a medical specialist, getting that care can be complicated.
Prisons are often located in rural areas far from medical centers that have experts in cancer, heart and other disease treatments. Even if the visit just involves a trip to a hospital across town, the inmate must be transported under guard, taking officers away from their already high demand of work.
The whole process is expensive for the correctional facility and time-consuming for the patient. The solution is Telehealth.
Therapy
Mental health assessment/evaluation
Cut transport costs
Daily efficient workflow
Consistent staffing
Low community risk
Our services include, but are not limited to-
Comprehensive Assessment
Pyschosocial Assessment
Pyschosexual Assesment
Mental Health Evaluation
Suicide Ideation, Suicide Watch, Suicide Release
On going therapy sessions (Weekly, bi- weekly, monthly, etc)
Crisis Intervention
High level provider services (MD, APRN, Psychiatrist)
Medication Management
Group/IOP
Anger Management
Domestic Violence (Offender & Victim)
Trauma
Sexual Abuse
PTSD
-We are consistently increasing our list of services to better serve our community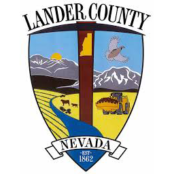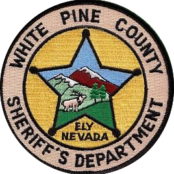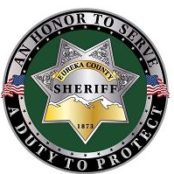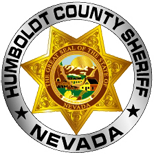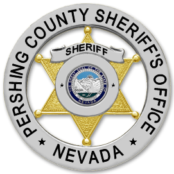 [/vc_column_text][/vc_column][/vc_row]